Activities make memories and memories are cherished throughout life.
Co-curricular Activities are an integral part of school. Emphasis is laid on student's interests. Our school has plethora of activities to develop students' aesthetic values. Activities are to develop team spirit, leadership qualities and facilitate platform for their creativity, imagination and confidence among the students.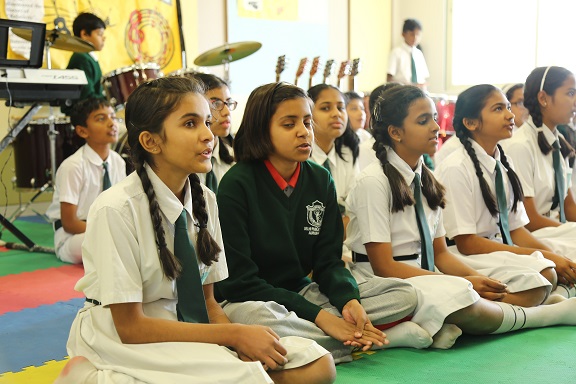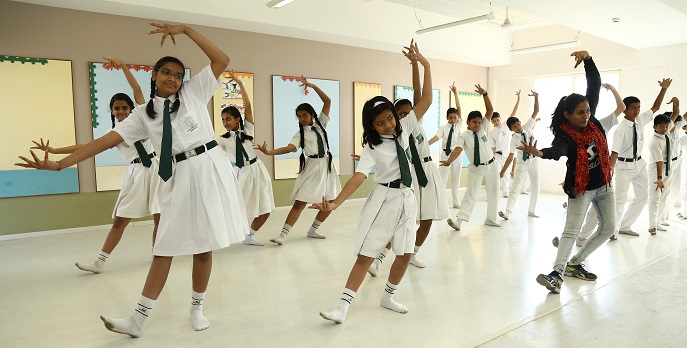 Activities are planned age wise. Music, Arts and Dance play a pivotal role in shaping students lives. To inculcate aesthetic values- cultural, art and craft & musical activities are planned. activities based on languages are also conducted to enhance the student's oratory skills. Sports activities help in to imbibe the physical fitness, coordination and team spirit among the students.
All students are divided into four houses. These four houses are COURAGE HOUSE, INTEGRITY HOUSE, PEACE HOUSE & UNITY HOUSE. Interhouse Competitions are planned before hand and conducted through out the year. All students get equal opportunities to participate and showcase their talent. A healthy competition leads them to bag the Best House Trophy, Best House in Sports & Best House in March Past. Students not only participate in the Inter School but also in Intra School Competitions. They get to perform on big platforms to enhance their confidence.